now available at minikin*
our new baby jewelry collection now available online and at minikin*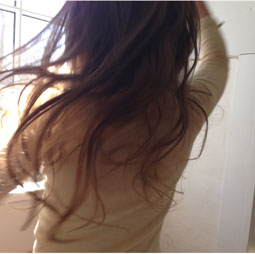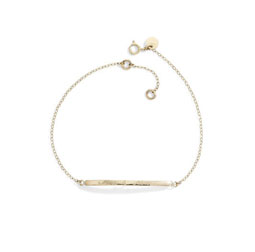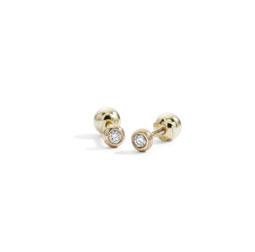 "one of my favorite pieces is a ring my grandmother had made from my great grandmother's 
only pair of earrings - they were split into two between the sisters. this idea of jewelry as heirlooms is what inspired me to design the baby collection. i love the idea that when you give one of these pieces to your son or daughter, not only will they treasure it for the
rest of their lives, but they will be able to pass it down
to their own children some day."